30. Juni 2020
First CONCIDE webtraining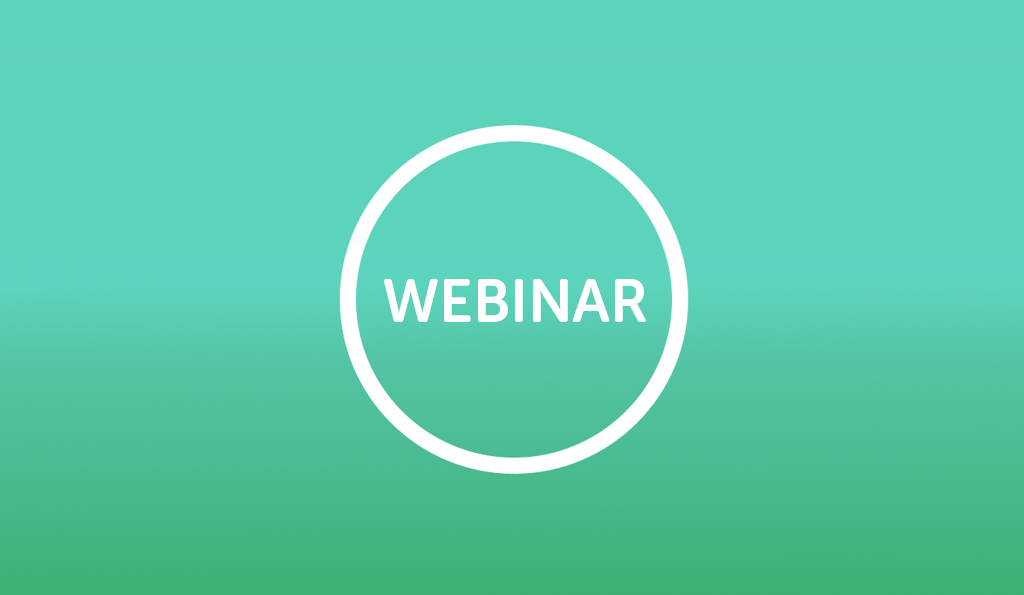 Our trainers Martina and Patrizia held a web training. The already trained trainers Inge and Silvia as well as Gernot, Johanna, Monica (from Canada), Tina and Thorsten took part. Here are a few impressions for you:
Gernot aus Berlin:
"Thank you very much for the very inspiring web training on the use of CONCIDE. I got to know the method of systemic consensus and CONCIDE very well. Both benefits and challenges have become very clear to me and you, dear Martina and dear Patrizia, have combined the theoretical framework with practical examples and personal experience of the application in a good way. Thank you very much for that. I am encouraged to be able to act as a multiplier for this efficient decision-making model."
Silvia aus Rapperswil:
I took part in the web training as a "freshly certified concide trainer" to delve a little deeper into the world of concide. I liked the personable and structured moderation of the web training. Martina and Patrizia complemented each other in a pleasant way. We participants were included and could actively participate. Through the questions of the participants and the resulting discussions, I was able to deal with the topics of decision-making in groups, systemic consensus and the possibilities and challenges of the app. The session was entertaining, interesting and fun. Many thanks Martina and Patrizia for the great moderation of the zoom session and the participants for their active participation.
Johanna aus München:
"An entertaining and informative web training on the subject of decision-making with CONCIDE. I especially enjoyed the exchange in the group under the pleasant guidance of Patrizia and Martina! "
Inge aus Moosburg:
On June 30th, 2020 I was allowed to take part in the CONCIDE online training. It was moderated by Patrizia Patz and Martina Unger. Under her leadership, the group engaged various common decision-making processes and went through them with a lot of humor, which finally led to a "Concision" with relief, i. H. quick and easy decision-making through systemic consensus with the help of CONCIDE, which required little discussion in terms of information and exchange of views. I found the online seminar to be very entertaining and interactive. Thanks to the good structure and very substantial PowerPoint presentations at suitable points, there was plenty of information and learning through experience. I find the resulting clarity very helpful in which situations SK or CONCIDE is the means of choice and where there is crucial preparation or other tools.